EiR Blog
A Blog For Those Affected By Environmental And Invisible Illnesses Written By Fellow Survivors
Fecal-transplant startup Rebiotix closes on $25M for trials
Biotech startup Rebiotix has raised $25 million in capital to fund clinical trials of its fecal-transplant technology.
The Roseville-based company raised the funding from individual investors, CEO Lee Jones said.
Rebiotix transplants bacteria from healthy stool into patients suffering from C. difficile, a bacterial infection that's typically acquired during hospital stays.
In addition to clinical trials, the recent round of funding will go toward research and development and working capital, Rebiotixsaid.
The company will present results from an earlier clinical trial in October.
Last year, the Food and Drug Administration accepted Rebiotix's productinto its fast-track program, which could expedite the technology's approval for sale.
Rebiotix has now raised $30 million since launching in 2011.Katharine Grayson covers med tech, clean tech, technology, health care and venture capital.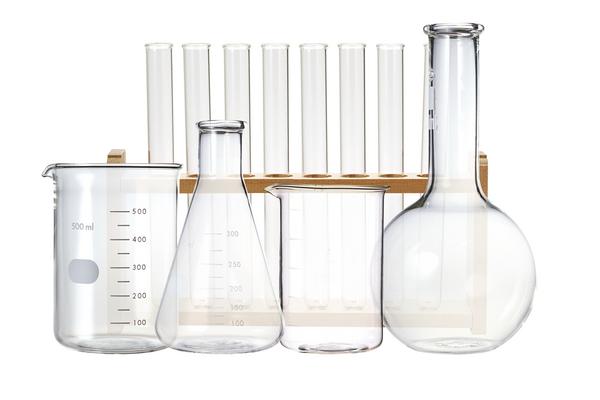 Read More: http://www.bizjournals.com/twincities/blog/in_private/2014/08/fecal-transplant-startup-rebiotix-clinical-trials.html?s=image_gallery