EiR Blog
A Blog For Those Affected By Environmental And Invisible Illnesses Written By Fellow Survivors
How to Adjust To Being Pregnant
Along with the bundle of joy comes a lot of pain and discomfort, when you're expecting. There will be instances where you will be twisting and turning in bed trying to find yourself a comfortable position and not succeed no matter how hard you try. Along with the bundle of joy comes a lot of pain and discomfort. Here are a few tips in adjusting yourself to being pregnant.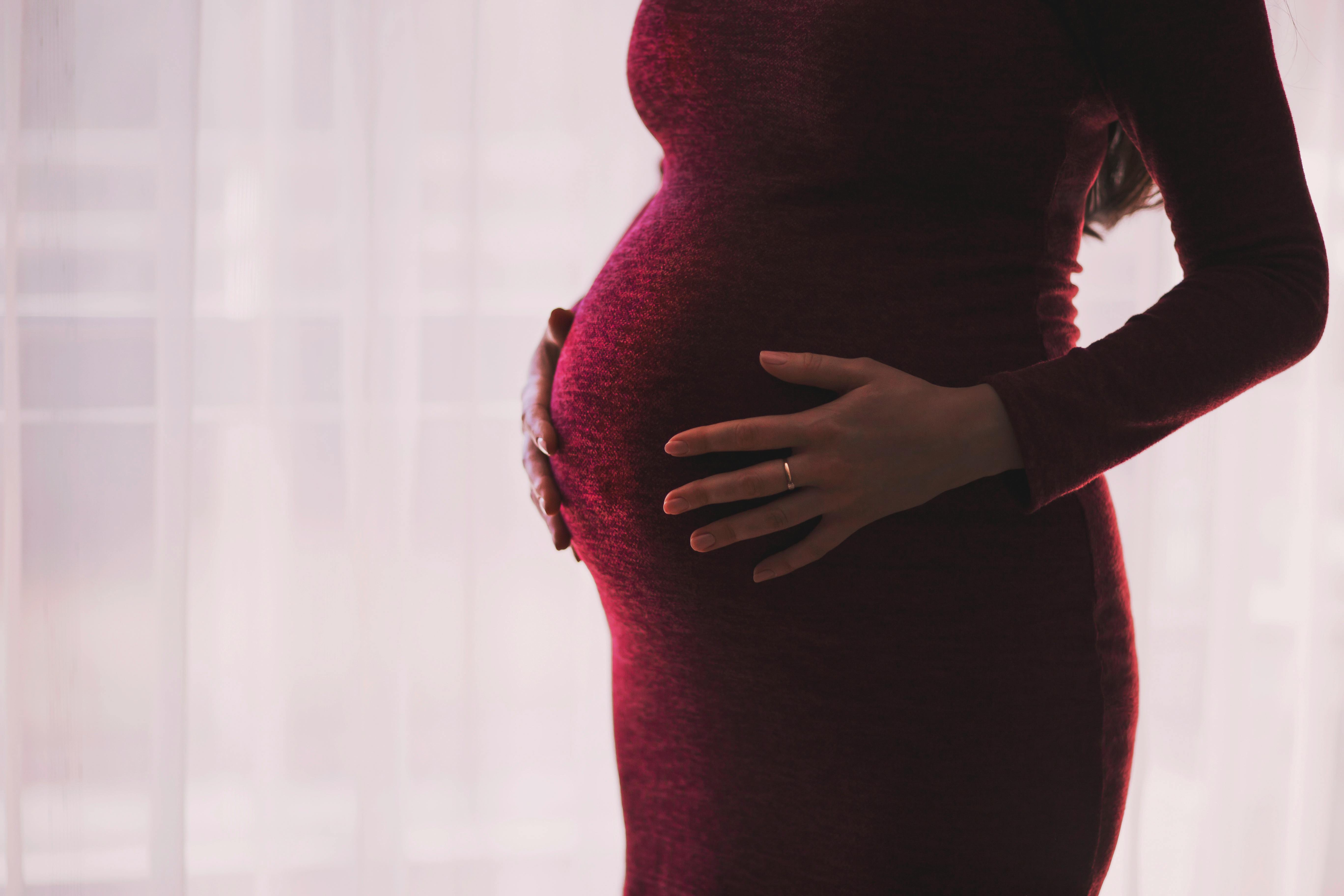 Image Source: Pexels

Body Pillow
If you have issues with your hips and back, it is necessary to purchase a body pillow, it may seem costly but trust me it's worth it! The body will help you get to a comfy position as it has five pillows, where one supports your back, two to support your head, one to keep in between your knees and one to support your belly. Now you may consider purchasing separate pillows to give you the same effect as a body pillow, but this would not be the case. Therefore it is highly recommended for to purchase a body pillow to ensure comfortable nights during pregnancy.

Comfortable Clothes
It is evident that getting pregnant will make you gain weight not only in the usual areas but also area's you never thought it would. Gaining weight will definitely cause you to feel uncomfortable in clothes and underwear you already own. Therefore it is necessary to go shop for maternity wear, and buy the appropriate clothes that will make you feel comfortable. It also necessary to find underwear that is wire-free and will support your back at the same time, making it extra comfortable.

Cravings
All women go through the stage where they have the cravings for the most outrageous combinations, the most common and simple craving being dark chocolate, pickles with peanut butter and bacon. Fulfilling your cravings once in a while is allowed, but it may cause you to feel sick. Therefore to avoid this it is recommended to eat healthy food and make sure you don't go hungry, you can do this by keeping a bag full of snacks always by your side and munch on them whenever you get a craving. Because let's be honest you are eating for two and you are going to be hungry all the time!

Exercise
Exercising will help strengthen your muscles and help your body deal with all the aches and pains better. When we talk about exercise it does not have to be an extreme form of exercise. Some sort of physical activity will do, it is necessary to do this because it will also keep you relaxed and your muscles loose which will reduce your pregnancy discomfort.

It can get more difficult as the pregnancy progresses. You may not be in the ideal conditions during the pregnancy to focus on joy but it is necessary to remember that your baby will be safe inside you if you carefully provide for the baby, following these few tips will definitely make these 9 months less difficult and keep you more at ease.