EiR Blog
A Blog For Those Affected By Environmental And Invisible Illnesses Written By Fellow Survivors
Importance of Auditory Processing Disorder Test for Children
Children suffer from several psychological, emotional, and physical ailments. Parents should ensure that they shower attention and regularly take their children to the doctor so that if there are any problems it can be right diagnosed so that the children heal over some time. Listening environment and classroom instructions become more complicated if the right way of treatment is not administered on time.
Before parents should know the importance of auditory processing disorder tests for children first let us understand what is auditory processing disorder.
Parents may not even know that their children have problems with cognition. There is an overall problem in the central auditory processing disorder. in fact, children might have problems in everyday listening and data processing also.
This can affect the learning, cognition, and comprehensive abilities of the child. Around 5% of school-going children suffers from this disease. This will hinder their learning, speech, and behavior. Thus parents should get their children tested to know more about the auditory processing disorder test.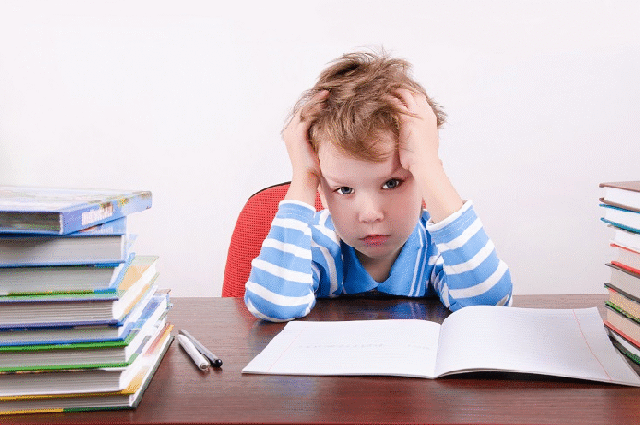 They often have Difficulty in Speech
Children who suffer from this disease face a lot of problems in speech formation and hearing both. This largely affects their overall personality and comprehension skills.
Sometimes the child will complain about unable to hear particular sounds and words and will even miss the teacher's instruction in the class which will affect the studies, playing with friends and other areas.
Parents should understand the seriousness and magnitude of this problem and how it can affect the learning of the child. They should get their child tested regularly as per the instruction of the doctor and get an auditory processing disorder test so that their child can heal.
How is Diagnosis one?
Doctors opine that there are multiple reasons for the occurrence of auditory processing disorder in children which affects the overall cognition and hearing abilities. As soon as parents get complaints from school about the child unable to hear they should get auditory processing disorder test for their child so that if there is a problem that exist the doctor can diagnose and heal the child.
Background Noise
If children complain that they are hard of hearing background noise parents should be concerned and get their child immediately tested.
What about Memory?
If you have given special directions to your child that is not understood and followed either the child has not understood or not heard you properly. Auditory memory problems should not be ignored.
Some Children have Attention problems
Children have attention problems. But if you notice that your child cannot listen to a story for more than a couple of minutes then it may be an area of concern. If not, you should get an auditory processing disorder test.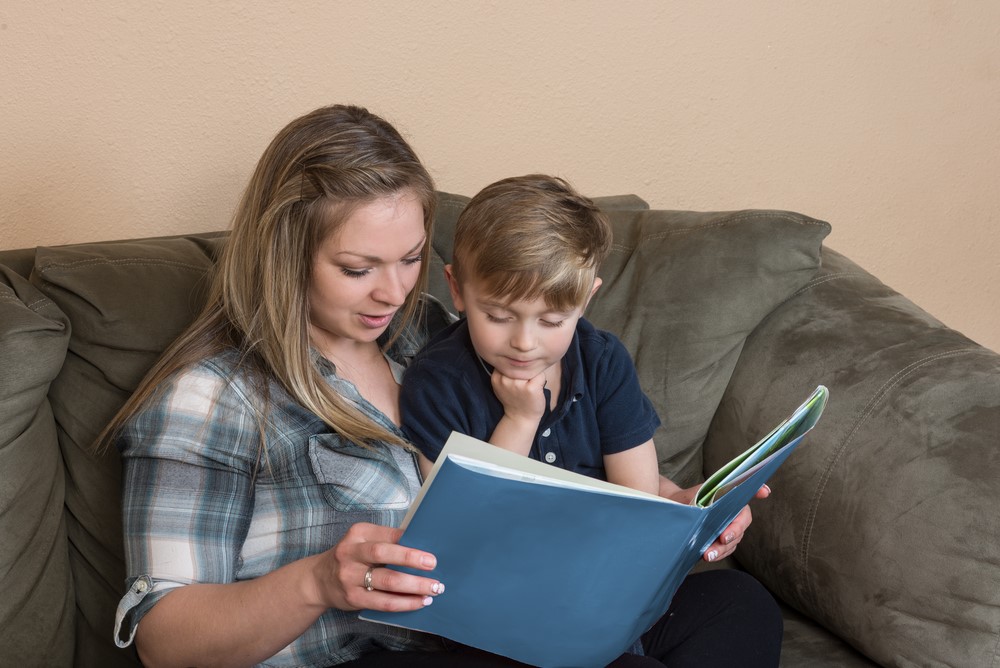 Role of the Sspecialist
An audiologist plays a very important role in assessing and scrutinizing the child's listening abilities. The auditory processing disorder tests are also influenced by factors like attention, memory, language skills, tolerance of noise and others.
Children should be seven years and above to undergo this test accurately. But, if a child is less than seven years old the test may not be accurate as the testing materials have been specially designed for seven years and above.
Language and learning disorders are not hereditary, but they can be aggravated in due time, if not treated properly.
Also, understanding the emotional and psychological needs will create a strong bond between the parent and child. If parents are getting constant complaints from school about the child's performance especially if it involves hearing problems, then an auditory processing disorder test should be done with the aid of a good doctor.