EiR Blog
A Blog For Those Affected By Environmental And Invisible Illnesses Written By Fellow Survivors
These Things You Must Know About Autism Evaluation
Autism evaluation covers a spectrum of children with different skills and impairment. It varies child to child depending on the severity and outcomes of symptoms. It can be challenging to diagnose because there is no significant medical test to diagnose it. The evaluation depends on child history and his behaviour to diagnose.
Autism spectrum disorder (ASD) is diagnosed mostly at the age of 18 months or younger. If the child is of 2 years, it's tough to diagnose as the behaviour varies often. Somehow in many children, it is difficult to diagnose autism in adults, and this may lead to some severe consequences.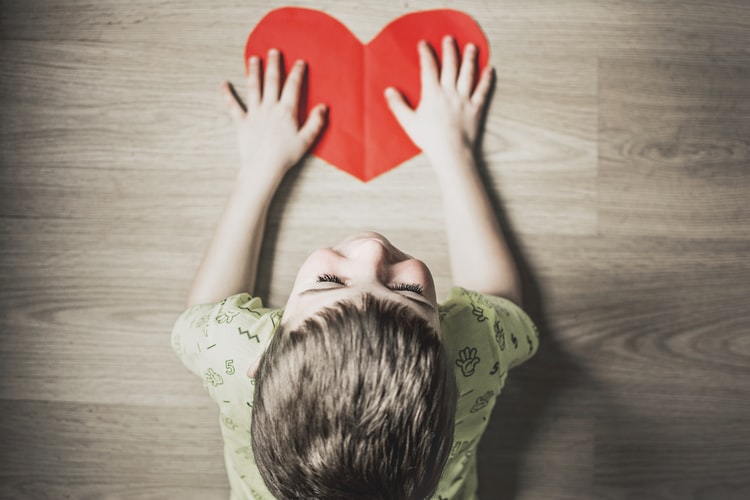 The diversity of autistic child behaviour makes it difficult for early diagnosis, sometimes autistic patients are diagnosed as ADHD, which is not as alarming as Autism, and sometimes a healthy child is told to be autistic.
That's why proper information is needed for parents to know exactly which factors to consider for an autism diagnosis, what type of information a clinician is having. At the same time, diagnosing, which will help you to know whether your clinician is doing it in the right way to diagnose Autism or not.
Autism Evaluation
Autism evaluation requires a variety of screeners. That may include a questionnaire that is meant to be filled by parents, considered as a first step evaluation before going for a formal assessment by the clinicians.
These questionnaires rate autism on a scale with different stages which helps to identify whether a child falls in autism screening or not.
Other than this some other screening tools are used for toddlers and young children, or STAT is also used, but all these are used as probes to know whether children should go for further autism evaluation or not.
For social skills and repetitive behaviour evaluation, another Autism diagnostic observation schedule test is done with different modules that are designed for different age group kids.
This is not a 100% accurate test, but it gives an insight into whether the child is showing repetitive behaviour or social skills while interacting with others, giving them a chance to speak.
Social Communication Issues
One of the most common problems with autism patients is communication and social interactions because of confusion.
If a child is facing difficulty in phrasing and speaking sentences it is one of the first signs of Autism, but it can be of many other reasons, so you need to figure out first whether the communication problem is inherent or not.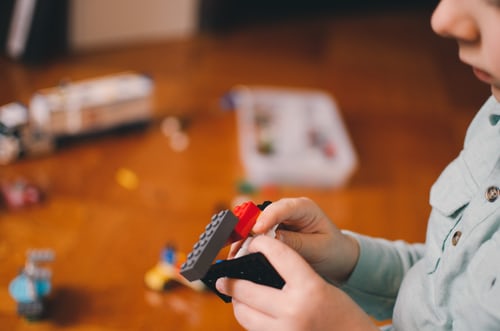 Who is Qualified to Diagnose Autism?
After screening and general evaluation, if there is a red flag, it means the child needs further assessment. It is best to go for a specialized autism physician, who is an expert in diagnosing hundreds of kids with different stripes. An Autism test child dedicated physician knows what he is looking for, typical children, who have Autism.
By asking specific questions and doing research, parents can find the best-specialized Autism pediatrician.
What are physicians' training and experience?

Have physicians had experience in Autism spectrum patients than how much?

What is your method and plan of assessment?

Will you involve my child's teachers and parents?
Try to find a practitioner who answers all of these questions with a satisfactory answer, who can perform standardized assessments for Autism, take you and your child's case seriously and make you comfortable with the accurate diagnosis.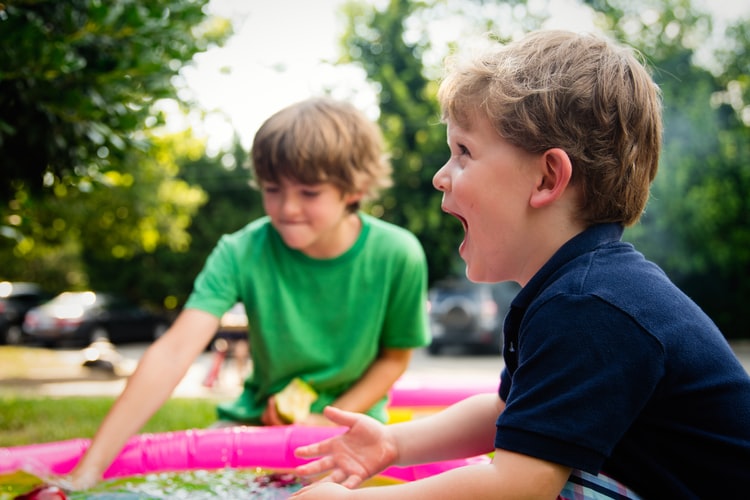 How Long Does the Diagnostic Evaluation Take?
Depending upon the case it varies, but typically it takes an evaluation of 3 hours for a young child, and it can take up to 6 hours for an adult. This includes different methods and tests. The session consists of short breaks to make the child comfortable and to maintain the energy level of a kid to engage for maximum participation.
The diagnosis also includes a parent/caregiver interview to know and interpret the child's history. After evaluation, the psychologist takes 2-4 hours to generate a report with scoring and interpretation. The process may take longer. Patience is needed for the best evaluation of your kid.
What Can I Expect From the Diagnostic Evaluation?
After evaluation, a feedback meeting is scheduled in which the evaluator/psychologist reviews the results and recommends appropriate treatments. All the procedures and other ways of assessment are recommended to parents who may include speech/language, occupational therapy, and ABA assessment.
Further sessions are planned, and caregivers are given the detailed report of an evaluation, which is having all necessary information, the recommendation of treatment, tests, and forms for additional history and information needed.
In the end, the caregivers will be clear about the current condition of kids; they will be aware of diagnosis, challenges, severity and treatment and education for planning for further processes.
Always go for an experienced physician.
Autism testing in Glenview by Help and Healing Center, who can help you to understand the better condition of your child.