EasyBlog
This is some blog description about this site
Children suffer from several psychological, emotional, and physical ailments. Parents should ensure that they shower attention and regularly take their children to the doctor so that if there are any problems it can be right diagnosed so that the children heal over some time. Listening environment and classroom instructions become more complicated if the right way of treatment is not administered on time.
Before parents should know the importance of auditory processing disorder tests for children first let us understand what is auditory processing disorder.
Parents may not even know that their children have problems with cognition. There is an overall problem in the central auditory processing disorder. in fact, children might have problems in everyday listening and data processing also.
This can affect the learning, cognition, and comprehensive abilities of the child. Around 5% of school-going children suffers from this disease. This will hinder their learning, speech, and behavior. Thus parents should get their children tested to know more about the auditory processing disorder test.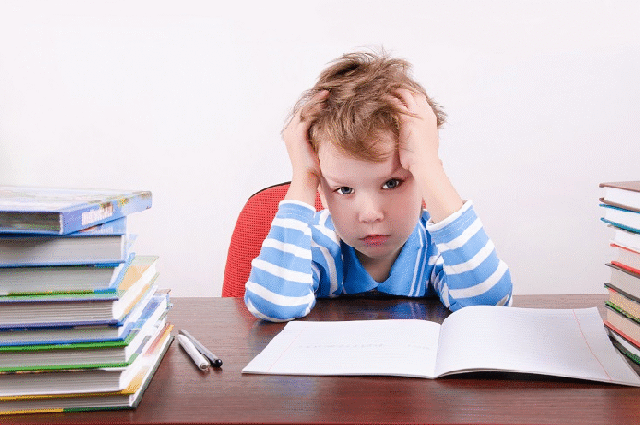 They often have Difficulty in Speech
Children who suffer from this disease face a lot of problems in speech formation and hearing both. This largely affects their overall personality and comprehension skills.
Sometimes the child will complain about unable to hear particular sounds and words and will even miss the teacher's instruction in the class which will affect the studies, playing with friends and other areas.
Parents should understand the seriousness and magnitude of this problem and how it can affect the learning of the child. They should get their child tested regularly as per the instruction of the doctor and get an auditory processing disorder test so that their child can heal.
How is Diagnosis one?
Doctors opine that there are multiple reasons for the occurrence of auditory processing disorder in children which affects the overall cognition and hearing abilities. As soon as parents get complaints from school about the child unable to hear they should get auditory processing disorder test for their child so that if there is a problem that exist the doctor can diagnose and heal the child.
Background Noise
If children complain that they are hard of hearing background noise parents should be concerned and get their child immediately tested.
What about Memory?
If you have given special directions to your child that is not understood and followed either the child has not understood or not heard you properly. Auditory memory problems should not be ignored.
Some Children have Attention problems
Children have attention problems. But if you notice that your child cannot listen to a story for more than a couple of minutes then it may be an area of concern. If not, you should get an auditory processing disorder test.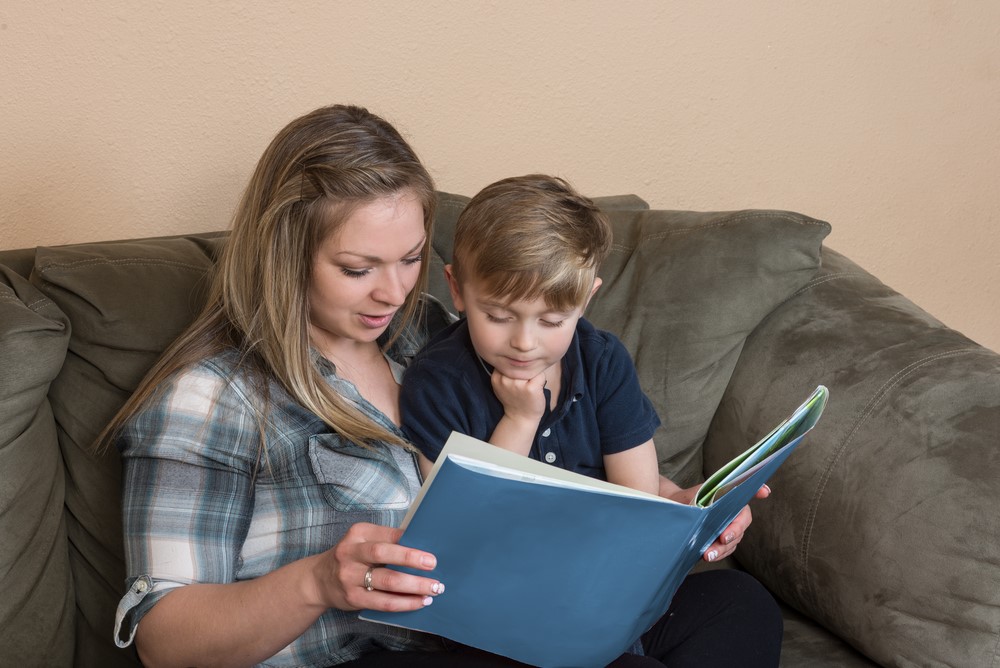 Role of the Sspecialist
An audiologist plays a very important role in assessing and scrutinizing the child's listening abilities. The auditory processing disorder tests are also influenced by factors like attention, memory, language skills, tolerance of noise and others.
Children should be seven years and above to undergo this test accurately. But, if a child is less than seven years old the test may not be accurate as the testing materials have been specially designed for seven years and above.
Language and learning disorders are not hereditary, but they can be aggravated in due time, if not treated properly.
Also, understanding the emotional and psychological needs will create a strong bond between the parent and child. If parents are getting constant complaints from school about the child's performance especially if it involves hearing problems, then an auditory processing disorder test should be done with the aid of a good doctor.
Continue reading
Coping with aging parents can be challenging, particularly if your parent is suffering with dementia. Both you and they will be upset by a diagnosis and will need to develop strategies for coping with their changing behaviour.
Here are a few tips on how to provide proper care for your aging parent with dementia:
Make Practical Changes

A parent with dementia may struggle to do things that they did previously. You can help them to adapt to their new ability level. Leave notes and prompts around the house to make daily tasks that bit easier. Make changes around the home to improve safety. When it comes to completing tasks, break them down into more manageable steps. And perhaps focus on the process rather than the completion of a task. This makes things less distressing for your parent when things don't go to plan.
Adapt Your Speech

Communication is a common problem. If your parent finds verbal communication more difficult now, speak more slowly and use simple language. You could also try asking closed questions that prompt a "yes" or "no" answer. This makes it easier for your parent to respond. Telling rather than asking in the course of conversation can also help. "We're going to go to the doctor's now" rather than "Shall we go to the doctor's now?" can make communication more straight forward.
Try to See Things From Your Parent's Perspective

A parent with dementia may behave in ways that you perceive as incomprehensible. They may become easily agitated, suspicious of people around them or ask the same question over and again. Try to look more deeply into these behaviours. They can sometimes occur because your parent's needs aren't being met – could they be hungry or thirsty? – or because they are frustrated at not being able to communicate. Seeing things from your parent's perspective and trying to understand how they feel at their loss of capacity will help you to be a better carer.
Promote Independence as Well as Providing Care

This is easier said than done. Your parent's mental capacity is likely to change little by little. Assessing exactly what they are capable of and what is beyond them is difficult, especially as this may alter from day to day. However, encouraging your parent to take care of themselves, make their own decisions and maintain their independence wherever possible is important. It will contribute to their self-esteem and a sense of control over their own lives.
Seek Out Support
Providing all care for your parent yourself is difficult. Sometimes it's impossible. Don't be afraid to seek out support. This could take the form of carer support groups, a charitable organisation offering carer respite opportunities, or a paid home carer who can relieve the pressure for shorter or longer periods of time. If you are looking into alternative care options, seek out a qualified aged care worker who will understand all of your parent's requirements.
Take Care of Yourself

If you're providing full time care for your parent, you need to take some time out to look after yourself too. Ask a trusted friend or family member to take over care duties for an afternoon. Then spend some time on yourself – playing sport, catching up with friends or enjoying a favourite hobby. A happy and well rested carer can provide much better care for their parent.
Providing proper care for a parent with dementia is tough. Some days you'll be able to provide better care than others. Try to take one day at a time and enjoy the good moments you spend together. By providing a stable and caring environment for your parent, you're helping them more than they can express.
Continue reading